About Cargill
Across many different markets and industries, we work every day to help the world thrive.
We work alongside farmers, producers, manufacturers, retailers, governments, and other organizations to fulfill our purpose to nourish the world in a safe, responsible and sustainable way. Together, we create efficiencies, develop innovations, and help communities thrive.
Cargill in Russia
Cargill is an international producer and marketer of food, agricultural, financial and industrial products and services. Founded in 1865, our privately held company employs 150,000 people in 70 countries.
Cargill began furnishing grain supplies to the USSR in 1964. In 1991, a Cargill office opened in Moscow, Russia resulting in enhanced operations in Russian regions.
Cargill employs about 2,500 employees in Russia. Cargill is one of the biggest foreign investors in agro-processing segment of Russian economy with the amount overrunning $1100 million USD.
Products & Services
Cargill has activities in the following areas in Russia:
Grain and oilseed trading
Oilseed crushing, refining, bottling and hardening
Poultry processing
Animal feed formulation, production and distribution

Production and sales of syrup, starches and starch derivatives
Food and feed ingredients sales
Vital wheat gluten production
Specialty food ingredients including texturisers
Corporate Annual Report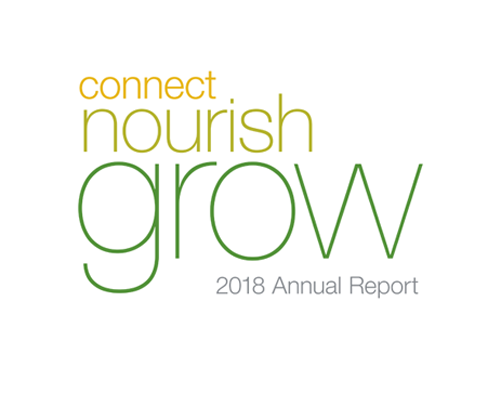 Our Corporate Annual Report combines our financial and corporate responsibility performance in a manner that reflects our intersecting focus on purpose and profitability. (English)
Our History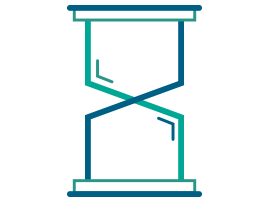 Explore more than 150 years of Cargill history in this interactive timeline.